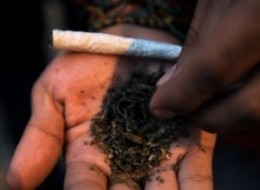 Got to get you into my life?
"Caffeine kills something like 1500 people a year. Pot zero. Go figure."
Let's make an honest debate and abandon that old sophistry already.
I might have a lot of parent issues myself, but for once I want to think parents could really care about their children in this case.